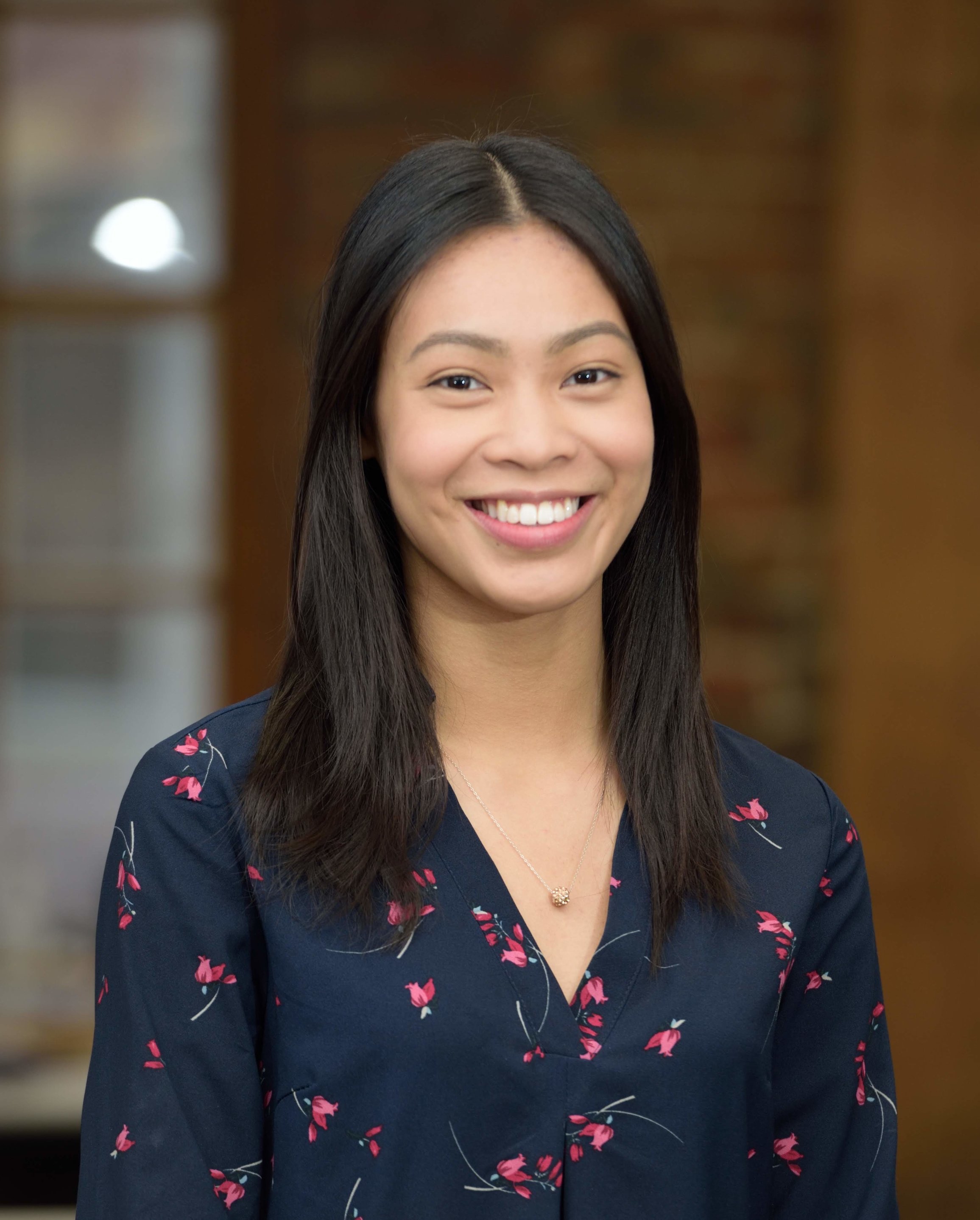 Jennifer Li,

campaign strategist
Jennifer Li
Jennifer Li is a campaign strategist with Crestview Strategy, based out of the Toronto office.
Before joining Crestview, she was the President of Queen's University's Alma Mater Society, Canada's oldest and most advanced student government. As President, she led the strategic planning for the organization. Notably, Jennifer ran a community-wide grassroots campaign in support of a major infrastructure redevelopment project. She managed stakeholders across the post-secondary education sector to deliver results for a diverse demographic.
Jennifer graduated from Queen's University with a Bachelor of Arts in History. She has successfully executed campaigns for campus elections, mobilizing young people in support of the issues that matter most to them.