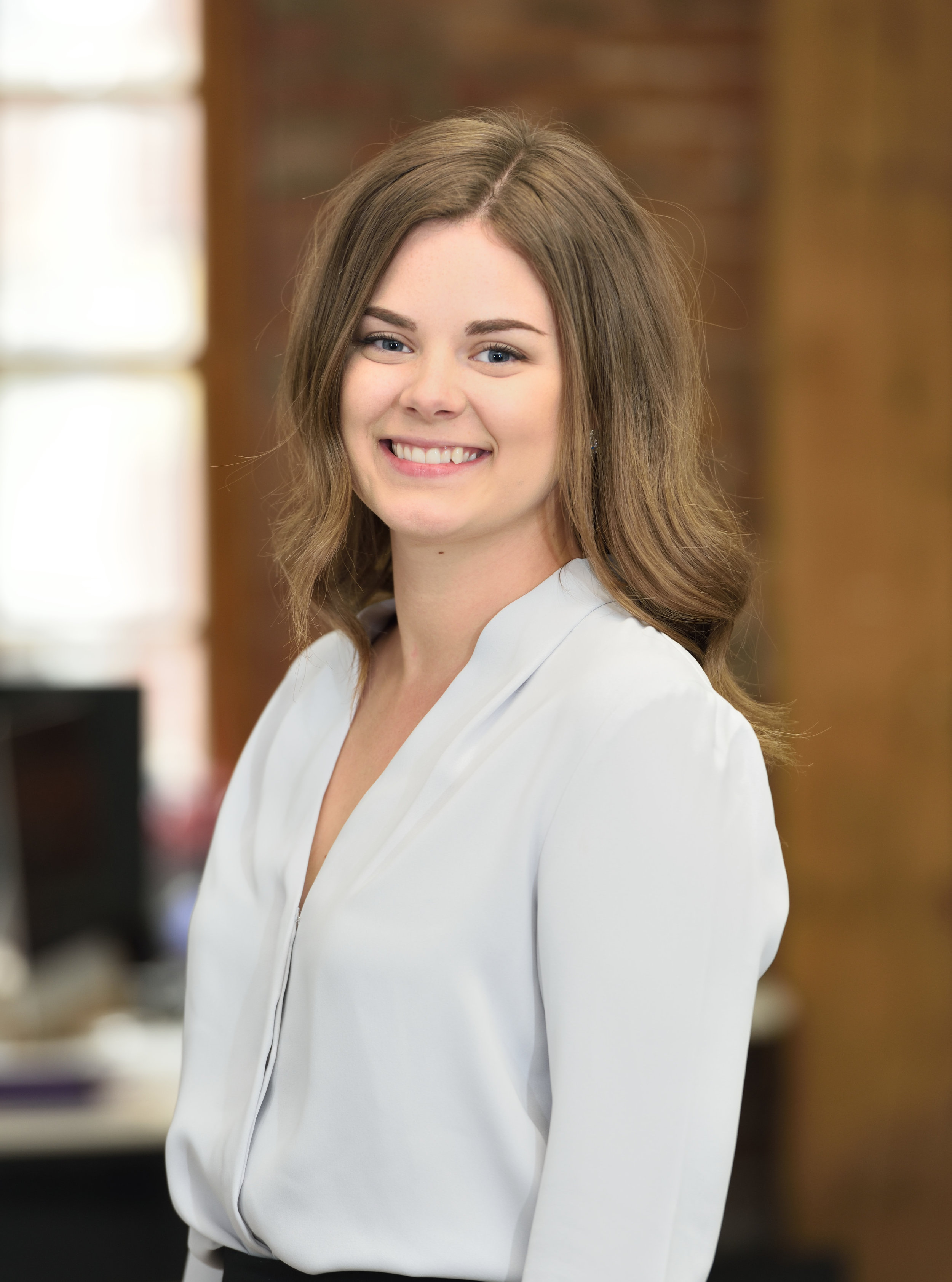 Jessica Brown,
Graphic Designer
Jessica Brown
Jessica Brown is a graphic designer with Crestview Strategy based out of the Toronto office. Prior to joining Crestview Jessica worked as an in-house graphic designer for a non-profit based out of Calgary.
Jessica is an experienced graphic designer and has been involved in a large variety of design projects such as web/mobile design, brand development and print.
Jessica graduated from St. Lawrence College with an Advanced diploma in Graphic design.